Amazing Marketing & PR Intern
If you are an amazing student enthusiastic about Marketing & PR and want to collect great experiences working at an amazing startup, then keep reading!
We have climbers, runners, cooks and beer sommeliers, Chileans, Iranians and Germans, we have family people and single people - but mainly, we have happy people! You will find a friend here and like we said, bring your own friends too.
You find or get sent this job ad.
You read the ad.
It piques your interest and/ or makes you want to disprove our claims.
Tell us you are interested (apply, email, shout, call).
We show us how amazing you are - we will tell you how.
You meet the team and verify all the truths (and more) written here.
You tell everyone how amazing your life has become.
Your friends come on over, and we transform surgery all together!
Share this post with your friends, colleagues and fellow students! Don't be afraid of them stealing this position. If you are amazing and smart, we will find a place for you! We are an amazing team that encourages diversity! As you can see in the photo below, we not only achieve great things together but also know how to balance work and joy!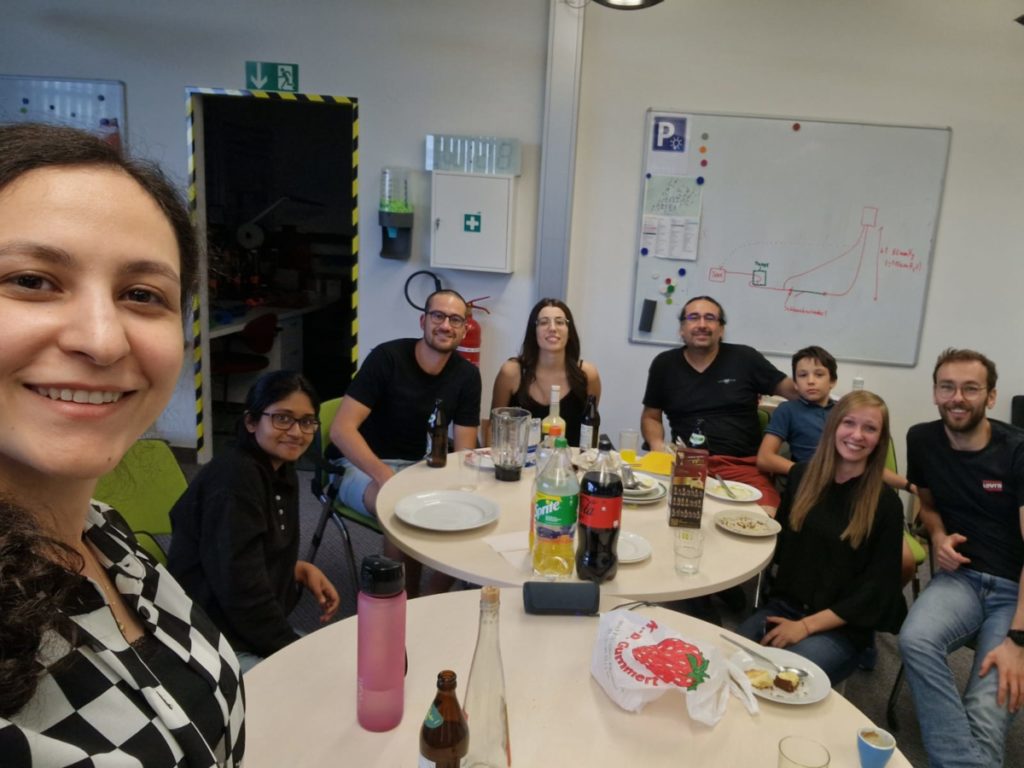 Brenneckestraße 20, Magdeburg, 39118, Germany
Remote work possible